Contact: bc_chapter@canadianwarmbloods.com
Welcome to the British Columbia Chapter. We have an active membership of enthusiastic breeders and owners. If you are looking for a new Warmblood horse or an opportunity to join in our breed activities, we are ready to help. For more information about our programs and events contact us at bc_chapter@canadianwarmbloods.com, for information about our foal futurity and mare inspections contact bc_inspections@canadianwarmbloods.com.
Most people are familiar with the slogan 'Beautiful British Columbia' as a tourist mecca, but few people are aware of its vibrant Warmblood breeding industry.
With a vast Pacific Ocean coastline plus Vancouver Island, a large portion of British Columbia (BC) enjoys a relatively mild Mediterranean climate. Snow when it comes to the coastal plain is very short lived. In contrast the interior of the province is composed of a series of mountain ranges with fertile valleys culminating in the eastern portion with the famous Rocky Mountains. Parts of the interior can be extremely dry and suitable for vineyards and fruit growing, while the northern section has forest and excellent ranch land.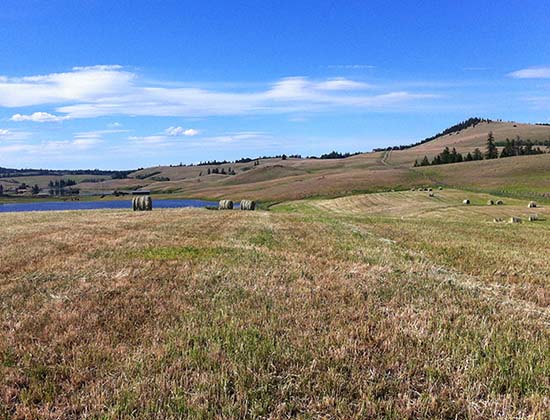 Breeding operations are therefore divided into four distinct areas: Vancouver Island, the lower mainland, the interior and the north. Each area is confronted with different advantages and challenges. Island breeders are generally small scale operations, confronting relative isolation and higher production costs, but enjoying mild weather year round that is conducive to a very active and closely knit equestrian community. The lower mainland outside the city of Vancouver is the most densely populated area and while the weather is generally mild, it can be rainy in the winter months. Again breeding operations are small scale and focused on high quality to meet the demand for performance horses that are required for the very active competitive amateur and professional shows.
Having a very competitive environment with high quality shows hosted by Thunderbird Show Park, Milner Downs, Maple Ridge Equestrian Center, Southlands Riding Club and others is a significant asset for breeders who are able to showcase their breeding programs to an appreciative audience.
In the dryer interior and the north, larger breed-ing operations are sustainable on the extensive pastures of larger land-based breeding farms. High protein native pasture is ideal for producing strong sound horses and the natural environ-ment fosters sane, happy dispositions.

In all, B.C. is a truly remarkable province with tremendous variety and beauty. Warmblood breeders in B.C. have enhanced the natural advantage of their great province with judicious selection and pedigree knowledge. The over all quality of Warmblood horses bred in this province is outstanding thanks to some of the pioneer breeders that helped set the standards in the early 90's. People like Jim and Leny Boersma, who brought their knowledge of the Dutch breeding program to the southern interior of B.C. and Michael Rabe, whose Hanoverian connections contributed to setting high standards.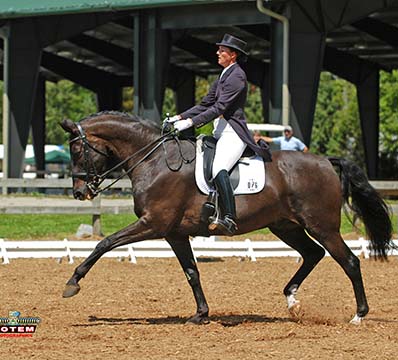 British Columbian breeders, like breeders in other regions have embraced frozen semen and accessed some of the worlds' best stallions. At the same time a number of very high quality stallions have been imported over the years so that breeders can choose to use local stallions without compromising quality. With all its natural beauty and a climate amenable to man and horse, BC is a great place to raise Warmblood horses.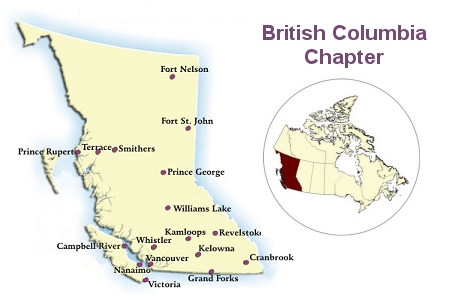 Post expires at 4:49am on Tuesday February 14th, 2023