Contact: qc_chapter@canadianwarmbloods.com
Welcome to the Quebec Chapter. We have an active membership of enthusiastic breeders and owners. If you are looking for a new Warmblood horse or an opportunity to join in our breed activities, we are ready to help. For more information about our programs and events contact us at qc_chapter@canadianwarmbloods.com, for information about our foal futurity and mare inspections contact qc_inspections@canadianwarmbloods.com.
Famous for its maple syrup, Quebec Winter Carnival, a hockey team (the Montreal Canadiens) and an ode to winter in the North; Quebec is also an active equestrian region.
Hosting the Montreal 1976 Olympic Games left a legacy of equestrian facilities. The Olympic showjumping silver medal, won by native Quebecer Michel Vaillancourt on home ground, boosted interest in the sport that spurred a burgeoning breeding community.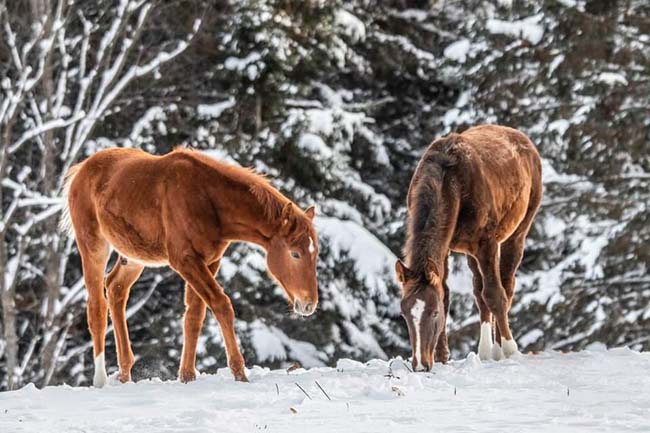 Quebec's history and commerce have been dominated by the large Saint Lawrence River, which gave early access to explorers by ship and which continues to drive ocean commerce in Quebec City and Montreal. Naturally the agricultural areas spread out from the river so that horse breeding is primarily found in the areas around and between these two cities. Quebec is three times the size of France but, of course, the population is mainly in the centre area as well, 50% around Montreal. In fact 95% of the province consists of an ancient rocky formation called the Canadian Shield, so the areas suitable for agriculture and horse rearing are limited to the south-central region.

Nevertheless horses and horse sports are a valued part of the Quebec culture. Today Quebec breeders account for approximately 20% of the Canadian Warmblood horses registered annually and have the third largest membership. Early Warmblood imports included Hanoverian and Selle Francais stallions, later expanding to Danish and Selle Luxembourgeois bloodlines. The Selle Francais influence is still strong with Baloubet du Rouet offspring having significant success in stallion performance tests.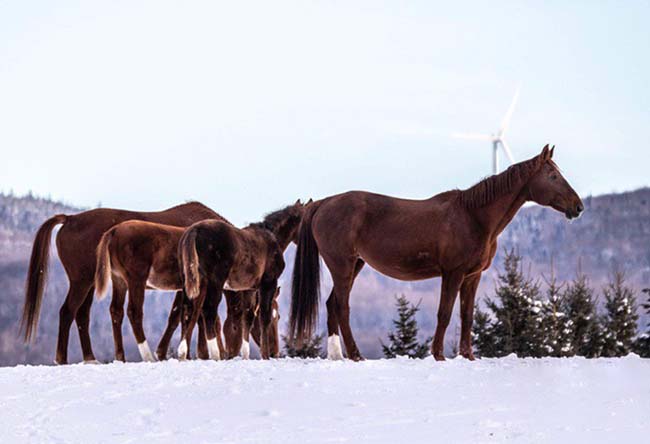 When it comes to jumping, Quebec is particularly well stocked with talented sires carrying some of the best bloodlines in the world. Stallions such as Canadian bred VDL Windsor H (Indoctro x Ahorn) and Cri de Coeur (Coeur de Lion x Numero Uno) are demonstrative of the quality and depth of the Canadian breeding population. At the same time, many Quebec breeders are taking advantage of imported frozen semen to continue up-grading their breeding programs.
Like other provinces in this vast country, geographical distances are a significant challenge for breeders getting horses to competitions and sales venues, or simply making their horses accessible to the market. However there is growing recognition that Warmblood horses have adapted and thrived in the Canadian natural environment of open spaces and excellent forages. Canadian breeders are meeting the challenge, through access to international genetics, modern breeding practices and proper nutrition Warmblood horses in Canada, while fewer in numbers, are a match for any in the world.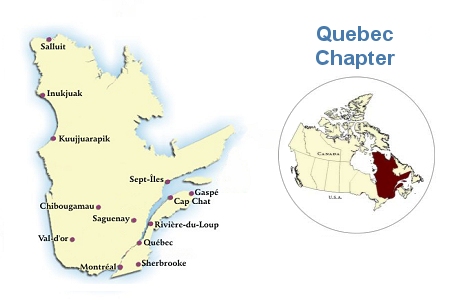 Post expires at 4:23am on Tuesday February 14th, 2023