ARREZZO – Licensed

Registry:
Oldenburg NA
Licensed –
CWHBA #:
AB-[CAN]APPR4630-10 S
WFFS:
Not Tested/Not Declared
Date of Birth:
2010
Colour:
Dark Bay
Height:
16 Hands
Owner:
Standing:
Calgary, AB
Contact:
Tara Wieben
Address:
Box 2015, Fairview, AB T0H 1L0
Telephone:
780-835-3404 780-834-8077 Fax:
E-Mail:
katalacsporthorses@gmail.com
Web Site:
https://www.katalacsporthorses.com/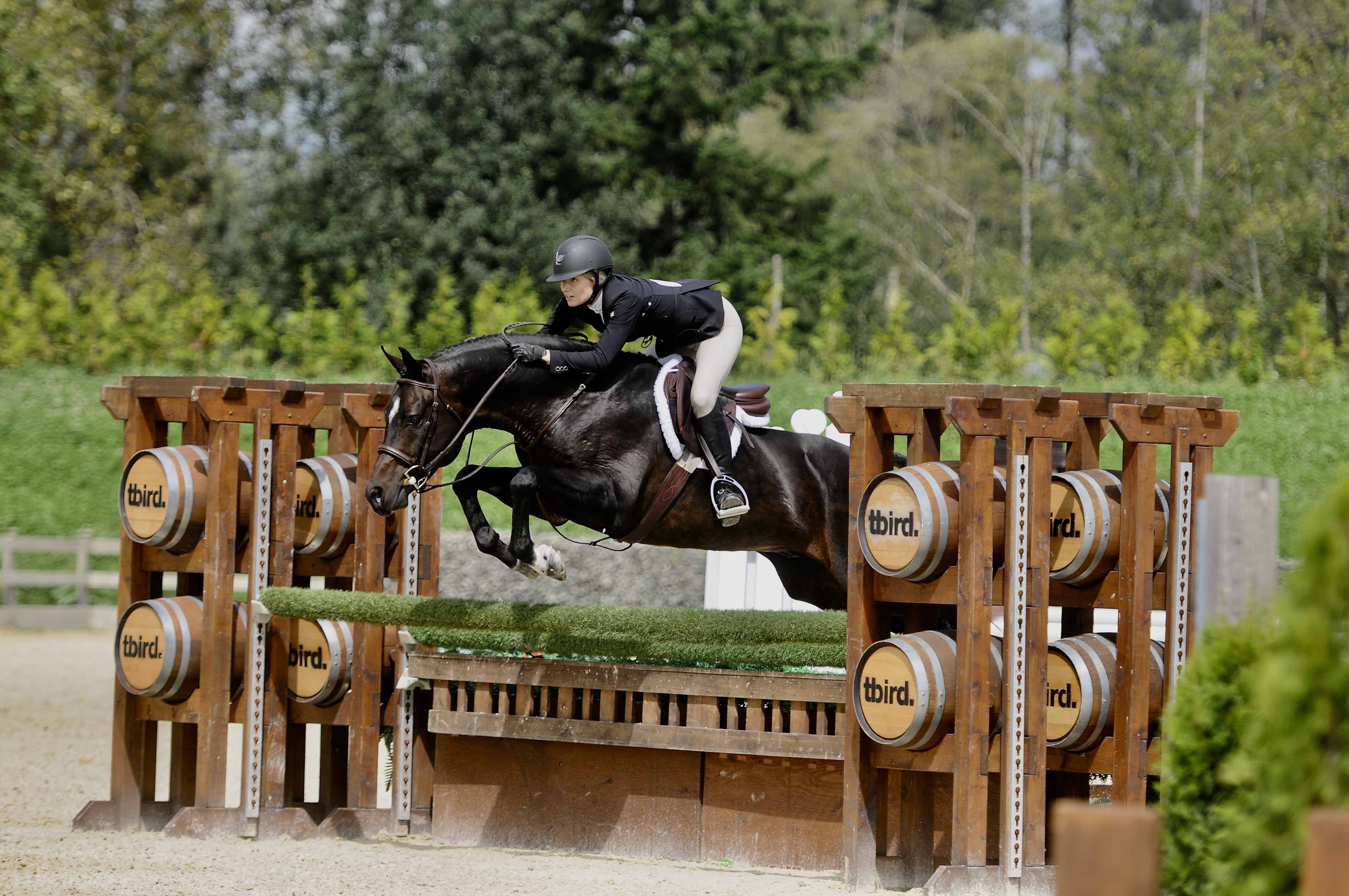 Comments:
Arrezzo is a striking stallion of modern type and correct conformation. He continues to stand out by not only his incredibly light yet ground-covering movement but also by his unbeatable temperament.
He started his career in the 4 & 5 year old FEI Dressage classes where he consistently received scores in the 70s. Since then, Arrezzo has pursued a career in the hunter ring where he continues to shine in the green divisions with his perfect technique and bascule over fences, incredible presence and hack-winning movement.
Arrezzo is offered to select mares for the 2020 breeding season. He is an excellent choice to add refinement and type. He continues to stamp his foals with his beautiful refined head, correct conformation, gentle disposition and rocking-horse canter. Please contact for more information and booking requests.
---
Soprano

German Oldenburg Verband

33-02143-99

Sandro Hit
Sandro Song
Sandro
Antenne II
Loretta
Ramino
Lassie
Fiore
Fiore
Calypso II
Gofine
Fee
Tin Rocco
Felicia

Katz Kyra

American Trakehner Association

90-19500-98

Katalac
Makat
Aswan
Madia
Mistinda
Drifting Mist
Fara Linda
Pride Sonbolah
Namr
Asadd
Contentment Marwa
SE Royal Contessa
Hifashion Imperal
AM Bonniecountess
---
Breeding Fee: $1150

Booking Fee: $ (Booking Fee Included)

Available by: On Farm A.I., Transported Cooled Semen, Frozen Semen

LFG: Yes

Limitations:
NOTE:
The information on each stallion included in this Directory has been supplied by the owner. While every effort has been made to ensure the complete accuracy of all information, the CWHBA and its officers and officials make no claim or guarantee as to the accuracy of same and cannot be held responsible or liable for errors.
Close Window
---