0H1A6150

Bliss premium mare (Beach Boy - Alleluah x Arkansas) photo credit Chris Gould

Samba xc

Beaux Art side

IYBC team portrait 3
0H1A7136

IYBCteamportrait2

Spruce Meadows Masters

 "The CWHBA welcomes you to Canada's home of the Warmblood Horse"
"Where quality is in our nature"
2023 Membership Renewal
To renew your membership for 2023 use this form. Members can login to use the convenient online foal registration system. If you do not already have a member login password you will receive your login password within a week.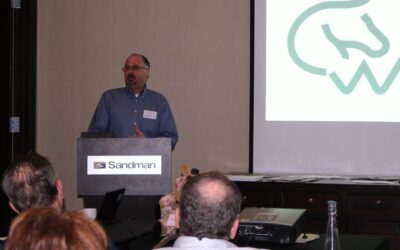 Members of the CWHBA Board were saddened to hear of the recent passing of Jim Washer General Manager of the Canadian Livestock Records Corporation (CLRC), of which the CWHBA was a member for over 25 years. Having worked closely with Jim and other members of his staff,...
read more
Stallion Service Auction 2023 February 16 to 21
View online here – more to come.
Support to Ukrainian Horses
The CWHBA National and Alberta Chapter each sent $1,000 to the Ukrainian Equestrian Federation. You can help too. Go to https://helpukrainehorses.eu/
CWHBA Logo Apparel at Land's End

Your "School" is CWHBA 
ID 900189572
Click on "shop for this school"
Read the February Enews