0H1A6150

Bliss premium mare (Beach Boy - Alleluah x Arkansas) photo credit Chris Gould

Samba xc

Beaux Art side

IYBC team portrait 3
0H1A7136

IYBCteamportrait2

Spruce Meadows Masters

 "The CWHBA welcomes you to Canada's home of the Warmblood Horse"
"Where quality is in our nature"
2023 Membership Renewal
To renew your membership for 2023 use this form. 
How to Videos Online
CWHBA Logo Apparel at Land's End Sale 20% off Aug 31 – Sept 4
Your "School" is CWHBA ID 900189572
Click on "shop for this school" Sale code : PLAY PIN: 4599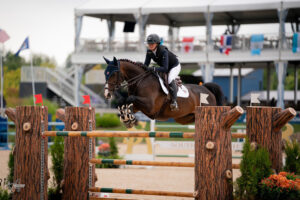 Canada excelled at the August 13, North American Young Riders Championship, coming home with three gold and two bronze medals from the Great Lakes Equestrian Festival VI in Traverse City, MI, USA. The team show jumping gold had a CWHBA connection. Lead rider Duke, 20,...
read more
Exciting News CWHBA Equis Phone App
Now available. Search, Register, Update and more all from your phone. Simply log in to your CWHBA members portal, click get app and scan the QR code.You are in business and can manage your account from anywhere.
2023 Foal Photos 
The 2023 foal photo draws have been made. Congratulations to Heather Smith, Janine Olson, Tess Omer, Penny Townsend and Elfi Rank. Thanks to all that participated with over 90 photos of 55 foals. Read more here. You may continue to submit pictures here to add to our gallery. View the gallery here.
Read the September Enews
 If your email address has changed and you are not receiving the enews please register here.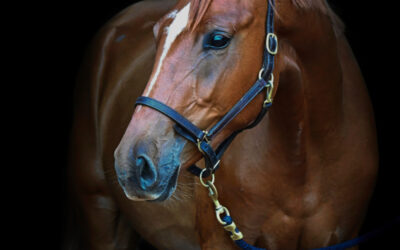 Contact name: Kelly Bush City: Hunter River Contact: kebush@hotmail.com Website:...
read more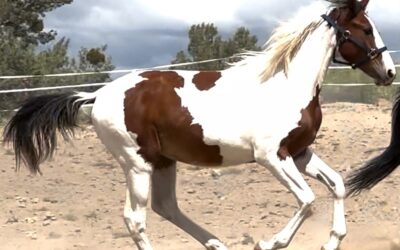 Contact name: Gin Reschke City: Klamath Falls Contact: ginreschke@icloud.com Website: ...
read more
No Results Found
The page you requested could not be found. Try refining your search, or use the navigation above to locate the post.