SONY DSC

By Carthago Sun III - Ciris x Charmeur AB-[CAN]7046-08 G

IMG_9847a

Elle Carrera AB-[CAN]7844-09 MM Lorrie Jamieson

Bliss premium mare (Beach Boy - Alleluah x Arkansas) photo credit Chris Gould

 "The CWHBA welcomes you to Canada's home of the Warmblood Horse"
"Where quality is in our nature"
Membership Login
and Email Update
Member login IS HERE, temporary passwords are being sent to members from equisonline.nl extension. Watch for it. To be sure to receive your PASSWORD, please renew your membership for 2022 using this form. If you do not receive your password by April 30, please contact the office.
If already a 2022 member use the above form to update your email address. 
Reminder
All paperwork and applications must be sent to our new office:
404 Avenue D South
Saskatoon, Saskatchewan. S7M 1R4, CANADA 
Phone : 306-373-6620
(Central Standard time)
Our Help Desk continues to operate as usual email – office@canadianwarmbloods.com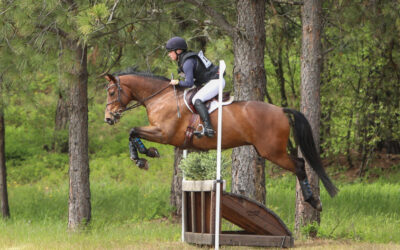 Courtney Benton with her 2017 Fall Classic Sale graduate, MJ Samba, a 2014 mare (Whirlwind II x Fantast) bred by MJ Farms, travelled to the Spokane Sport Horse Farm HT (Horse Trials), Spokane, WA, May 13 to 15. First in their division. Here is Courtney's report . This...
read more
Unraveling the Umbilical Cord
Canadian Warmblood member and volunteer, Dr Madison Ricard is heading a study at the Western College of Veterinary Medicine in Saskatoon, to relate umbilical cord twists and length to foal health. You can help too. Click here to join the study.
WBFSH State of the Industry Report laying the groundwork
Read the newly published 2021 report  here.
CWHBA Logo Apparel at Land's End
Your "School" is CWHBA 
ID 900189572
Click on "shop for this school"
If you have mares or stallions to present for inspection or approval in 2022, please use this form. It will help us immensely in planning  locations and dates.
Read the June Enews
Breeders needed for a new study.