Founded in 2003, the CWHBA young breeders team was the first non European organization to participate in the International Young Breeders Competition. The CWHBA young Breeders Program encourages youth to connect and gain knowledge on the breeding industry, while providing guidance and support to ensure they are prepared to have a positive impact on the equine community as a whole. The main activities of our program include but are not limited to; training and information sessions, encouraging participants to volunteer at CW events across the country, national competition, and participation by selected team members at the world championship competition representing the CWHBA Studbook.
Heads of team: Maria Ardito & Cathy Chalack
E-Mail:
YoungBreeders@canadianwarmbloods.com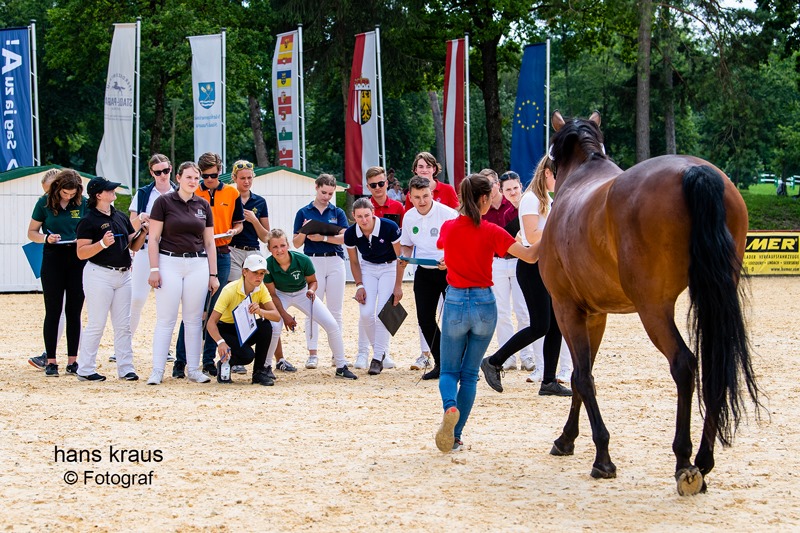 2022 CWHBA Young Breeders Team
Interested in trying out for the 2022 CWHBA Young Breeders Team? Please see the virtual tryout package. Start with the document titled IYB CWHBA TRYOUT APPLICATION 2022 and go from there.
Download the PDF forms here
IYB CWHBA TRYOUT APPLICATION 2022
IYB CWHBA CONFORMATION HORSES TO BE JUDGED
IYB CWHBA TRYOUT SCORE SHEETS 2022
You can also view and download a full information PDF by clicking here
Due date for applications is January 7th, 2022. Any questions or concerns, please do not hesitate to ask!