HIS QUERIDO – Approved

Registry:
Oldenburg
CWHBA SPT –
CWHBA #:
ON-[CAN]APPR4409-12 S
WFFS:
Tested Clear (N/N)
Date of Birth:
2012
Colour:
Dark Bay
Height:
16.1 1/2 Hands
Owner:
VandenBrink Warmbloods/Jackie VandenBrink
Contact:
Jackie VandenBrink
Address:
4376 2nd Concession rd, Sherkston, ON L0S 1R0
Telephone:
905-991-4029 Fax: 905-894-4364
E-Mail:
jjvandenbrink@hotmail.com
Web Site:
www.vandenbrink.ca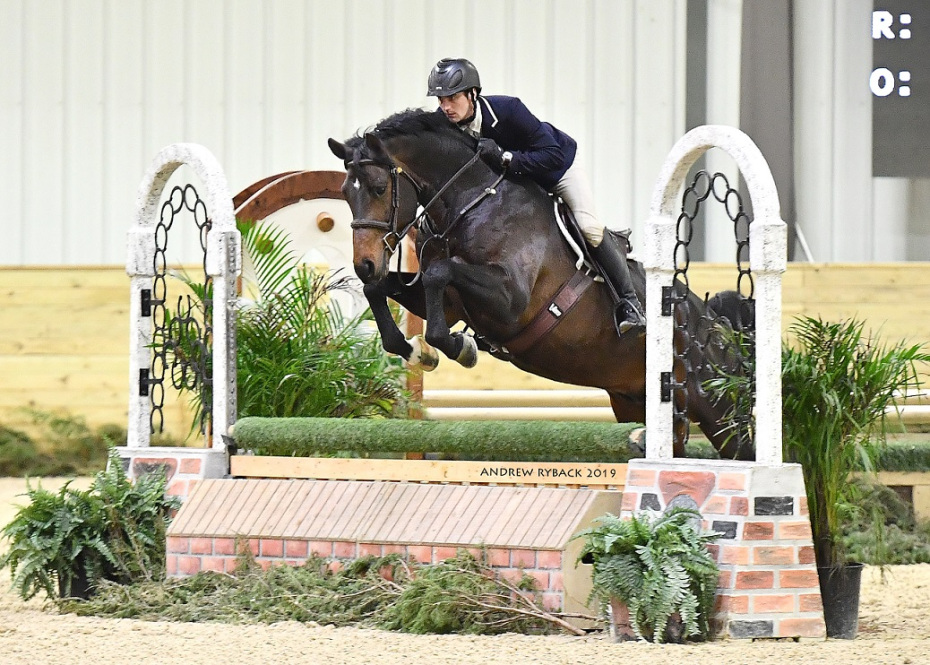 Comments:
His Querido is an Oldenburg stallion with fantastic conformation, 3 good gaits and a beautiful jump. He is super laid back, very easy to handle, a pleasure to ride and passes this on to his offspring. He is medium sized, medium build with plenty of bone, and very good feet. He passes on his beautiful head and neck, smooth topline and great foundation and has already produced a number of youngsters that are very competitive on the line. His foals have won the Foal Futurity in Saskatchewan, and 4 times out of the last five years, the Futurity in Ontario. His foals also won Open Foal class that is part of the new Provincial inspection tour the last two years. He's

Sire His Highness is a striking Hanoverian stallion with impressive gaits, and has produced competitive horses for the Dressage, Hunter and Eventing disciplines.

Dam Roxelle was imported from Germany and showed under the name Querida in Ontario. She is a super mover, trained all the Grand Prix dressage work and competed Intermediare. She is by the super producer and versatile stallion Quattro B, out of a Romancier mare.

His Querido or Hans as we call him at home lives up to his all-rounder pedigree. Many see him as a hunter type stallion with his good looks, super jumping style, smooth canter and relatively flat kneed trot. Combined with dressage mares he is producing beautiful uphill type and three very good quality, comfortable gaits.
---
His Highness

Hanoverian

316833900

Hohenstein -T
Caprimond -T
Karon
Capri VI
Helena XV1 -T
Matador
Harpuna II
Daireen
Donnerhall
Donnerwetter
Ninette
Flic Flac
Feiner Stern
Agave

Roxelle

Oldenburg

DE 333330054598

Quattro B
Qredo de Paulstra
Galoubet A
Celia de Paulstra
Un Americane
Pandora du Thot
Hispana
Roxana
Romancier
Rosenkavalier
Finale
Marashina
Welt As
Majala 2
---
Breeding Fee: $1000

Booking Fee: $included (Booking Fee Included)

Available by: Transported Cooled Semen,

LFG: Yes

Limitations: 2 year LFG; available for Fresh semen from April 1 – August 31, Mon-Sat
NOTE:
The information on each stallion included in this Directory has been supplied by the owner. While every effort has been made to ensure the complete accuracy of all information, the CWHBA and its officers and officials make no claim or guarantee as to the accuracy of same and cannot be held responsible or liable for errors.
Close Window
---